Meet the Minikin Artists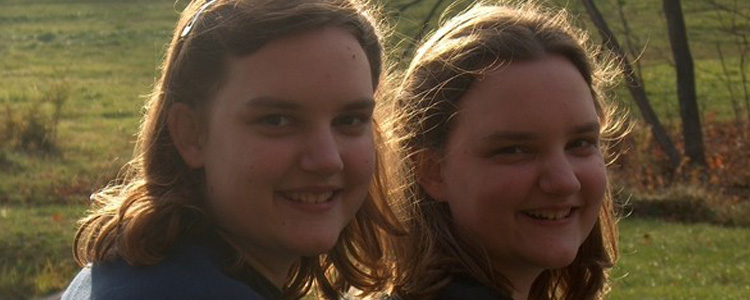 Hi! That's Sarah on the left and Elizabeth on the right. Yep, identical twins. That's us!
Our online store is a perfect place for us to list our Fogleberry and Minikin dolls. We've been making them for years and still never tire of working on these little characters. They're so adorable!
We love old movies and music, and that's where we find our inspiration. All of the work is done by the two of us right here in our home. We live, with our parents and eight cats, on a rural hilltop in North Central Ohio. We enjoy what we do and feel blessed to have this much time to spend on our store.
It takes a lot of time to make each Minikin Character Art Doll, but we never lower our standard of quality. Sarah painstakingly wraps the bodies and needle-felts the heads and head/neck features. Elizabeth is marvelous at getting all those teeny, tiny, little hand-stitches right where she wants them on all the handmade clothes and accessories (least favorite being black-on-black, of course).